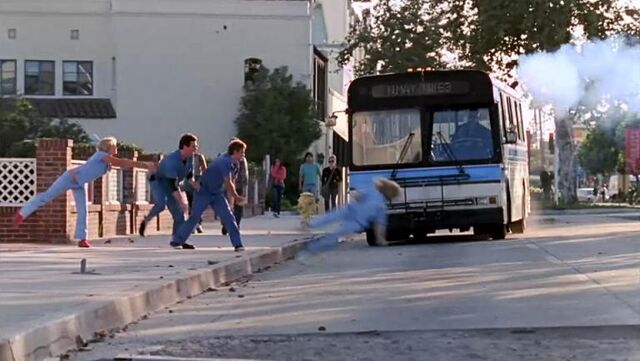 Ah yes some traditions are hard to break as the B.C. Liberal Party throws yet another member under the bus.
This time,Minister Harry Bloy ( One of yesterdays coveted bonehead winners) has been cast aside for his little email indiscretion.
This Eminata file is becoming a dangerous thing.
I wonder if it will claim anybody else?
Prominent Eminata Advisory board member Stockwell Day must be wondering.
Mr. Day hasn't had a good week, given the Telus sign deal tanked and yes he sits on that board too!
What do you think?